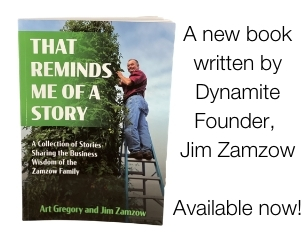 Dyna-Lite offers mood and metabolism support while providing an all-natural energy boost. Dyna-Lite helps manage total caloric intake by controlling the desire to eat in two ways: 1. It provides mood management by addressing hormonal imbalances in males and females. Often, this imbalance can trick the body into thinking we are hungry. 2. It boosts metabolism to provide enough energy so the body will not trigger the 'eat' message.

Also available in money-saving bundle packs:

180 Dyna-Lite Pack
Features: DM Plus, Tri- Mins, Dyna-Lite, and 2 bottles of 180. Save $21.90 over buying products separately.

While this product is not needed for everyone on the 180 protocol, it is a fantastic adjunct, providing nutritional support for people whose weight issues stem from hormonal imbalance, thyroid issues and/or stress. It is also a wonderful nutritional product for people who have had trouble breaking through a weight-loss plateau. Dyna-Lite works well with Dynamite's full 180 weight-loss protocol, however, it can also be taken as a separate nutritional supplement as needed.